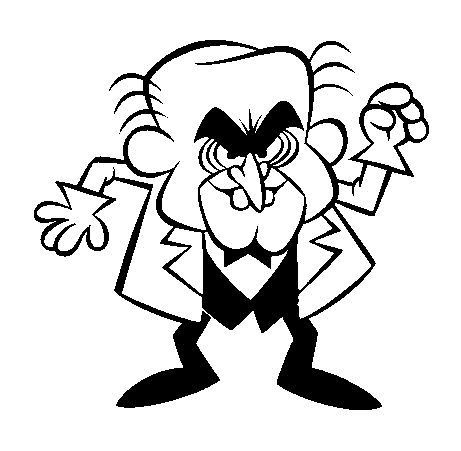 Call him "Fishhead."
"What wrong with Iraq? Here in America, Christians LIKE war. Didn't Jesus?"
"Why isn't the Vatican in Salt Lake City?"
"I thought the Pope had to be a Dago."
"Why didn't you name yourself 'George Ringo'?
"If priests can be gay, why can't lay people?"
"If you're a Christian, how come you wear a yarmulke"?
"Have you ever seen a character named 'Simon Bar-Sinister' from Underdog"?
"You know what would be a good Pope name? 'Suburban the First.'"
"Here, read this. It's 95 Theses on women's ordination and gay clergy."